2023-2024 Hybrid Classes are full.
Check back for 2024-2025 Hybrid Class registration.
We would love for you to join us for Groups and Clubs. Check the Calendar page to see what is coming up.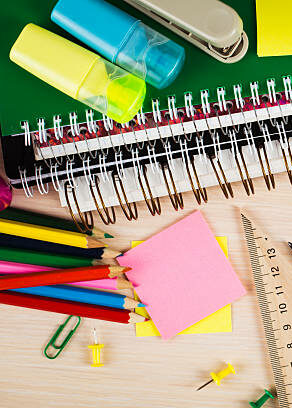 Private & Hybrid Homeschool Classes
Classes are always from a Biblical worldview.
We are Bible-based, non-denominational.
The focus is on education and a love for learning.
Goals for our students are academic growth and accomplishment.
Advancement is based on a combination of ability and age.
Individual evaluations are used to determine advancement.
We do not rely on tests only, they are used as a tool to help evaluate.
Classes run August-May, Monday-Thursday between 9 am-3 pm.
The exact days and times vary by class.
Visit the Tuition page for prices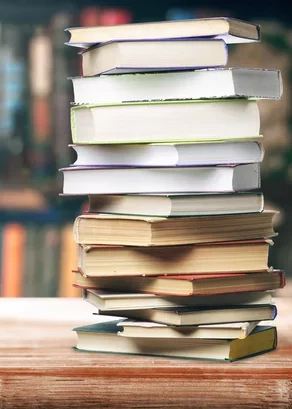 If you would like to register, please:
– Click the link to the side
– Print & fill in forms
-Bring them into our office with a $50 deposit
What is a Pod Class?
Pod School – A small group of students whose tuition pays a teacher's salary. This can be a drop-off situation 2 or more days a week. Less expensive than personal tutoring as the group shares the cost. Families are still considered homeschoolers directing their child's education. Also known as tutorials, hybrid homeschooling, or cottage school. These are different than co-ops as they don't require parental involvement in the classroom and have a hired teacher.