Interested in Hybrid Classes, Groups, Clubs, or Brain Training?
Click here for more information on how to register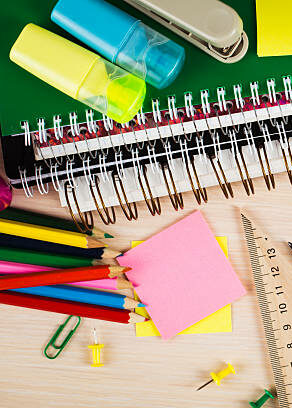 Hybrid Homeschool Classes/Pods
Classes are always from a Biblical worldview.
We are Bible-based, non-denominational.
The focus is on education and a love for learning.
We are not grade-driven.
Advancement is based on ability not on age or grade level.
Individual evaluators are used to determine advancement.
We do not rely on tests, they are only used as a tool to help evaluate.
Classes run August-May, Monday-Thursday between 9 am-3 pm.
The exact days and times vary by class.
Click here to register for classes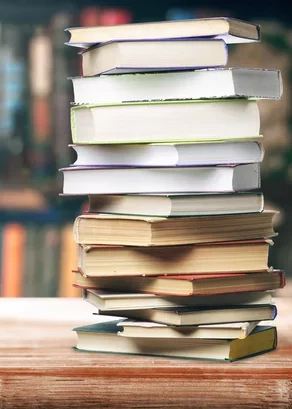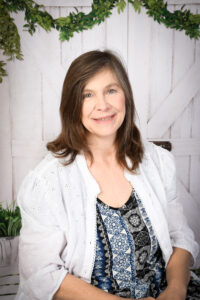 Live, Learn, & Thrive
I'm Leisa Rogers, I have lived in East TN area since 2001. I am a Certified Special Education Teacher with a Bachelor's Degree in Education from Georgia College and State University. I have homeschooled each of my seven children, taught and tutored many and I love to mentor and encourage families who have children with special needs. I have a great desire to see every child thrive!
One-on-one Tutoring and Brain Training are also available.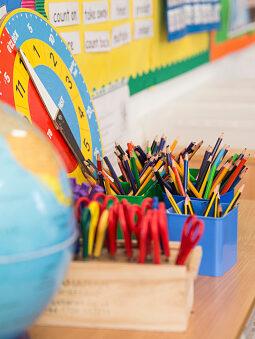 K-2nd – Pre-Readers
3rd-5th – Readers
We will journey together 2 days a week to grow and learn together. We will learn Reading, Writing, and Arithmetic. But will also explore Social Studies, Science, Health, Nutrition, and Arts and Crafts. We will Learn, Live, and Thrive as we begin our new homeschooling year together.
Curriculum: We will use tried and true curriculum and other fun, hands-on teaching methods.
English: Logic of English
Math: Shiller Math
College model: 5 hours per day/ 2 days per week for 8 months with a cost of $350 per month, which is less than $9 per hour.
Cost: $350 per month or a discounted rate of $2400 if paid in full by September 2nd, 2022