Check the calendar for upcoming Parent Workshops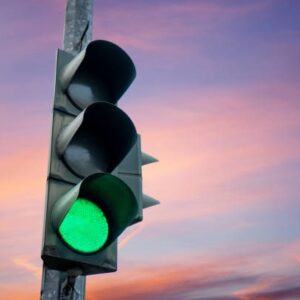 Homeschool 101 – Getting Started
Are you new to homeschooling; new to Tennessee; or maybe you just need a refresher?
Come join us for Homeschool 101.
Learn about homeschool laws in Tennessee, how simple it is to comply, the benefit of registering with AliYah Academy, and a basic understanding of homeschooling in general.
Homeschooling a Special Needs Child
Leisa Rogers and other guest speakers aim to give you information, ideas, and encouragement for your journey through homeschooling a special needs child. Topics will cover what to do, different options and styles that can work well, goals, and setting a path.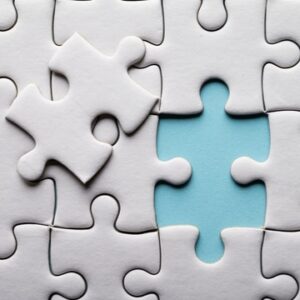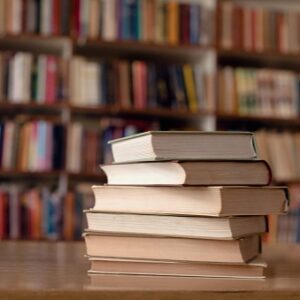 How to Homeschool High School
You can do it!
It's not that hard to homeschool high school.
Come and get good tips and ideas for high school. Learn about curriculum options and how to incorporate different styles. Find out how to use your child's interests to guide the high school years and better prepare your child for whatever future goals they may have, whether it be college-bound, vocational, straight into the workforce, or entrepreneurial, we will have a workshop for you.
Guest Speakers
We will have a wide variety of topics from experts in their field relating to homeschooling and family.
We hope you will join us.