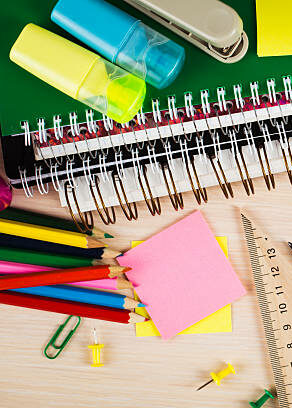 Private & Hybrid Homeschool Classes
Classes are always from a Biblical worldview.
We are Bible-based, non-denominational.
The focus is on education and a love for learning.
Goals for our students are academic growth and accomplishment.
Advancement is based on a combination of ability and age.
Individual evaluations are used to determine advancement.
We do not rely on tests only, they are used as a tool to help evaluate.
Classes run August-May, Monday-Thursday between 9 am-3 pm.
The exact days and times vary by class.
Visit the Tuition page for prices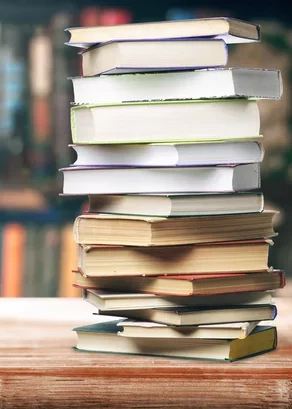 Available High School Classes
9th-12th Grade
Unless otherwise stated in the class description, each class is 1 hour 30 minutes, 2 days per week. Students can take up to 3 classes per day and 6 classes per week.
Come into the Resource Center to Register for classes.
2023-2024 school year

English
IEW Structure and Style C
One-Year Adventure Novel
Science
Biology with lab
Chemistry with lab (Prerequisite Alg 1)
Math Lab
Online Teaching Textbooks with an in-person tutor
Pre-Algebra – Pre-Calculus
Social Studies
US History
Tennessee State History
Electives

Art
Latin 1
Logic 1
Personal Finance
Emotional Intelligence
Available Dual Enrollment Classes
Bryan College at AliYah Academy
Classes are through Bryan College, in person, or online at AliYah Academy.
Register at the Resource Center. Class fees are paid directly to Bryan College (see college fees). Scholarships are available.
Come into the school for enrollment.
Fall Semester 1 courses available
Classes in person at AliYah Academy
BUS 121 Intro to Business (3 credits)
ECFN 110 – Intro to Personal Finance (3 credits)
Available Online
BIB 222 Old Testament Literature (3 credits)
BIO 115 Environmental Science (3 credits)
CJUS 221 Introduction to Criminal Justice (3 credits)
COMM 111 Intro to Communication (3 credits)
CT 113 Critical Survey of Worldviews (3 credits)
ECFN 221 Principles of Economics I (Micro) (3 credits)
ENG 109 College Writing I (3 credits)
ENG 110 College Writing II (3 credits) -Prerequisite: ENG109 College Writing I
ENG 213 World Literature I (3 credits)
FA 211 Intro to Fine Arts (3 credits)
HIS 111 Western Civ I (3 credits)
HIS 221 US History I (3 credits)
Math 115 College Algebra (3 credits) -Algebra II & Math Subscore of ACT 22 / SAT 540
MATH 116 Contemporary Math (3 credits) -Algebra II & Math Subscore of ACT 22 / SAT 540
MATH 117 Precalculus (4 credits) -Math117 – Math Subscore of ACT 22 / SAT 540 or Pass the placement test
MATH 211 Elementary Statistics (3 credits) -Algebra II & Math Subscore of ACT 22 / SAT 540
PSGS 226 American Government (3 credits)
PSY 111 General Psychology (3 credits)
SPAN 111 Elementary Spanish I (3 credits)
Spring Semester 2 courses available
Classes in person at AliYah Academy
BUS 111 Intro to Software w/ Business Application (3 credits)
BUS 121 Introduction to Business (3 credits)
ECFN 110 Introduction to Personal Finance (3 credits)
Available Online
BIB 224 New Testament Lit (3 credits)
BIO 115 Environmental Science (3 credits) – CLOSED
COMM 111 Intro to Communication (3 credits)
CT 114 Christian Thought and Apologetics (3 credits)
ECFN 222 Principles of Economics II (Macro) (3 credits)
ENG 110 College Writing II (3 credits)
ENG 214 World Literature II (3 credits)
FA 211 Introduction to Fine Arts (3 credits)
HIS 112 Western Civ II (3 credits)
HIS 222 U.S. History II (3 credits)
MATH 115 College Algebra (3 credits) Prerequisite: Satisfactory test scores (ACT Math of 22 or higher; SAT Math of 530 or higher). Credit may not be earned for both MATH 115 and MATH 117. Satisfactory test scores (ACT Math of 22 or higher; SAT Math of 530 or higher)
MATH 116 Contemporary Math (3 credits)
MATH 117 Precalculus (4 credits)
MATH 122 Calculus I (4 credits)
MATH 211 Elementary Statistics (3 credits)
PSY 111 General Psychology (3 credits)
SPAN 112 Elementary Spanish II (3 credits)